Our services include: Individual Provider Enrollment / Medical Credentialing Group Provider Enrollment CAQH attestation and management Application preparation and submission Follow up with payer for verifications, documents, queries. Primary Source Verification Hospital Privileging / Medical Staff credentialing Recredentialing and revalidation for all the contracted payers
Add a location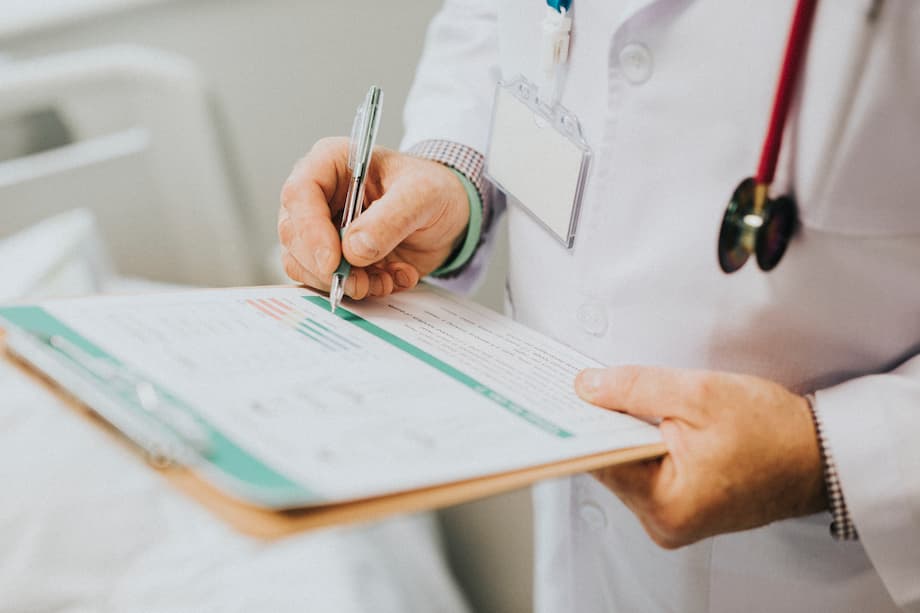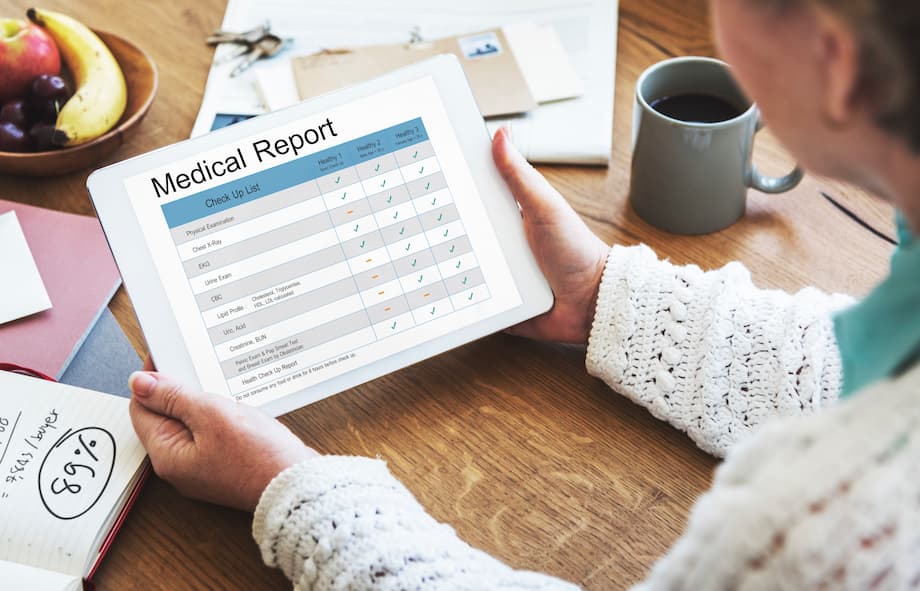 Steps of Our Credentialing Process
Data collection:- Assistance is provided for gathering demographics and background information. Practitioner information is verified by physicians.
For providers who use this service, we provide complete assistance in filling applications and submission.
Follow up with providers to obtain missing documents and update the payer database.
Once all data is obtained and documents are ready the applications are submitted to payer organizations.
All-payer communications, queries, verifications, and follow-up.
Credentialing maintenance plan
Maintenance and monitoring are an essential part of the credentialing life cycle. Once provider credentials are expired they are deactivated by payers this results in rejection or delay of claims. Precise Healthcare Solutions will keep you apprised and current with all your credentialing deadlines with a custom maintenance monitoring program that works with your credentialing policies.
Our maintenance plan includes
Address updates or deletions (2 included per year, 50% off any additional changes)
Expirables maintenance (DEA, License, Malpractice, etc.)
Hospital Recredentialing applications (up to 1 per year per physician) Handle all re-credentialing and maintenance issues with commercial payers
Revalidations for Medicare & Medicaid CAQH Maintenance and attestation New provider enrollment services PRICE USD $30-50 PER INSURANCE PER PROVIDER PER MONTH
FROM SMALL TO LARGE, WE PROVIDE SERVICES TO ALL/ANY HEALTHCARE COMPANIES INCLUDING
Solo Practices
Physicians
Psychology Counselors
Physical, Occupational, Speech Therapists
Group Medical Practices
Large Medical Centers
Healthcare Facilities
DME Companies
Home Health Agencies
Pricing starting as low as
FOR CREDENTIALING PER PROVIDER, PER COMPANY
FOR RE-CREDENTIALING PER PROVIDER, PER COMPANY
FOR ADD-ON PER PROVIDER, PER COMPANY
ONE TIME SET-UP FEE PER DOCTOR
PROVIDER ENROLLMENT SERVICES
We offer services for enrollment of providers with payers. We ensure applications are received and processed with regular follow-ups. The process involves the following steps: the provider information is checked and verified, the provider's pay to address is updated. Enrollment is done for electronic transactions via Electronic Data Interchange (EDI) Electronic Remittance Advice (ERA) Electronic Fund Transfer (EFT) and CSI A group of experts review and make suitable timely amendments. Pricing: $100 USD per panel.
CREDENTIALING PROCESS CAN TAKE 30-90 DAYS
AFTER SUBMISSION
If you have inquiries that are not listed on this page, contact us. One of our representatives will be more than happy to address your questions about our billing solutions. We look forward to hearing from you soon!