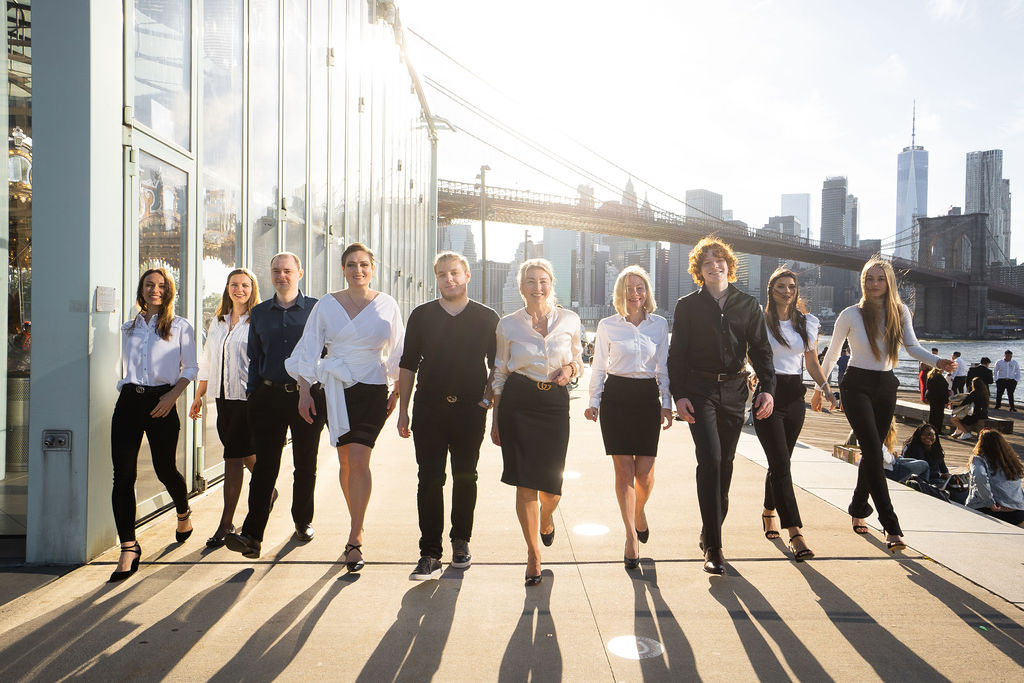 Precise Healthcare Solutions
We at Precise Healthcare Solutions, the foremost healthcare insurance billing company, know that understanding medical and dental billing is an uphill task. We ethically and effortlessly offer insurance billing, eligibility verification, accounting, and other services! Precise Healthcare Solutions also offers training for healthcare professionals.
Powerful Dental and Medical Billing Tools
We will use the latest industry tools to estimate patient's portion and payment responsibility prior to appointment, and boost collection at the point of service
Let us handle your billing and divert your time and energy to patient care, thus increasing your productivity and profitability.
Strict information security protocol ensures HIPAA compliance ad upholds highest privacy standards.
Manageable Business Contracts
No exorbitant overhead costs and long-term contacts. We rely on our expertise to retain your business and form a long lasting partnership.
Simplified Billing Process
We will alleviate stress and confusion and streamline your billing process by using our tried and true strategies in dealing with insurance companies and plans.
Ensure continuity of operations by providing oversights and monthly reports to address issues related to billing and security.
TO ENJOY ALL BENEFITS OF OUTSOURCING BILLING OPERATIONS, CONTACT US TODAY!
Don't hesitate to get in touch for further details about our company.